Say No to Online Censorship Laws
The Government plans to introduce new legislation creating a new "Regulator" of online content.
In a page right out of George Orwell's 1984, the Government's "Ministry Of Truth" will oversee the creation of various codes dictating what content online platforms can and can't share online.
This new Regulator will be empowered to make up its own rules to protect Kiwis from vaguely defined "unsafe" or "harmful" content that we apparently all need protecting from. The Regulator will approve codes of practice for platforms to comply with, requiring platforms to identify, moderate and take down "non-compliant" content.
The Government has set out its proposals in a document it refers to euphemistically as the "Safer Online Services and Media Platforms Discussion Document". We prefer to refer to them by what they really are: online censorship laws.
The document suggests draft legislation based on the proposals and public feedback will be available by 2024.
Feedback is important and can be provided up to the deadline of midnight on Monday 31 July 2023.
Get Help With Your Feedback
We know, giving feedback on legal mumbo jumbo can be an intimidating process, which is why our team is here to make it easier! Let us send you a copy and paste template for you to use. Just fill in the blanks and let it fly.
What is being proposed is a serious threat to free speech. These online censorship laws, if enacted, will effectively make certain speech illegal under the guise of "keeping us safe".
Make no mistake: these proposals are aimed squarely at media organisations like Reality Check Radio. Free speech is a fundamental human right and it is under serious attack.
Now, we've done the heavy lifting, so you don't have to. We've summarised the proposals, outlined how the Censorship Laws will impact on free speech, and let you know how you can have your say.
Our easy to use submission template means that for as little as 5 minutes of your time, you can make your voice heard.
Please take action today. Do it for yourself. But also do it for future generations.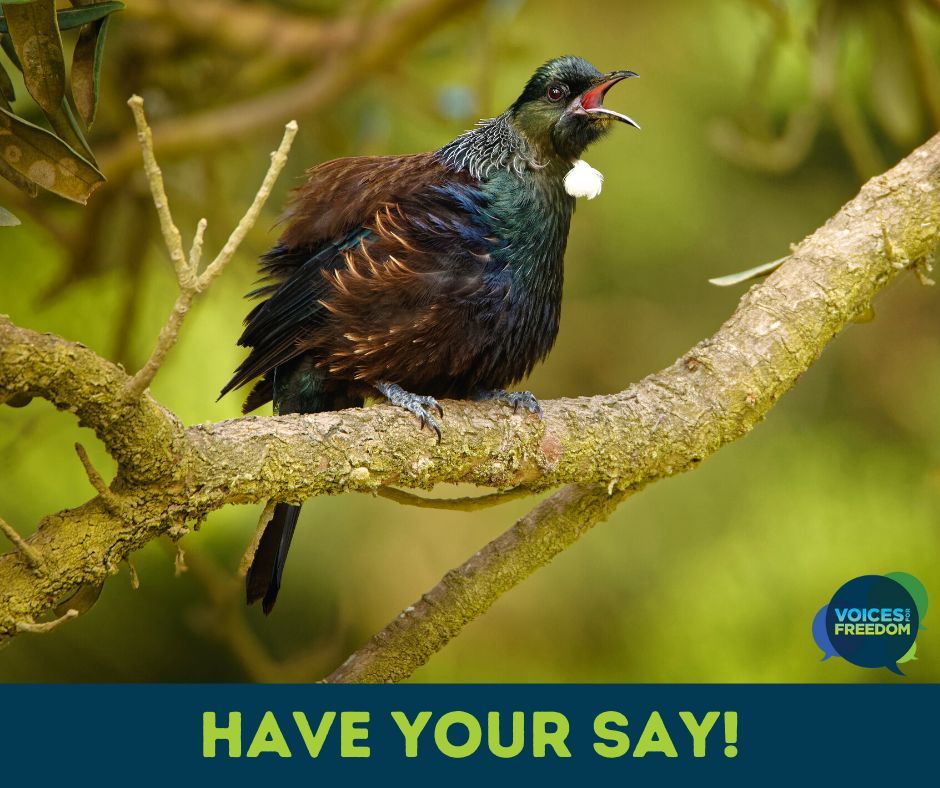 Who is Being Targeted by the Online Censorship Laws?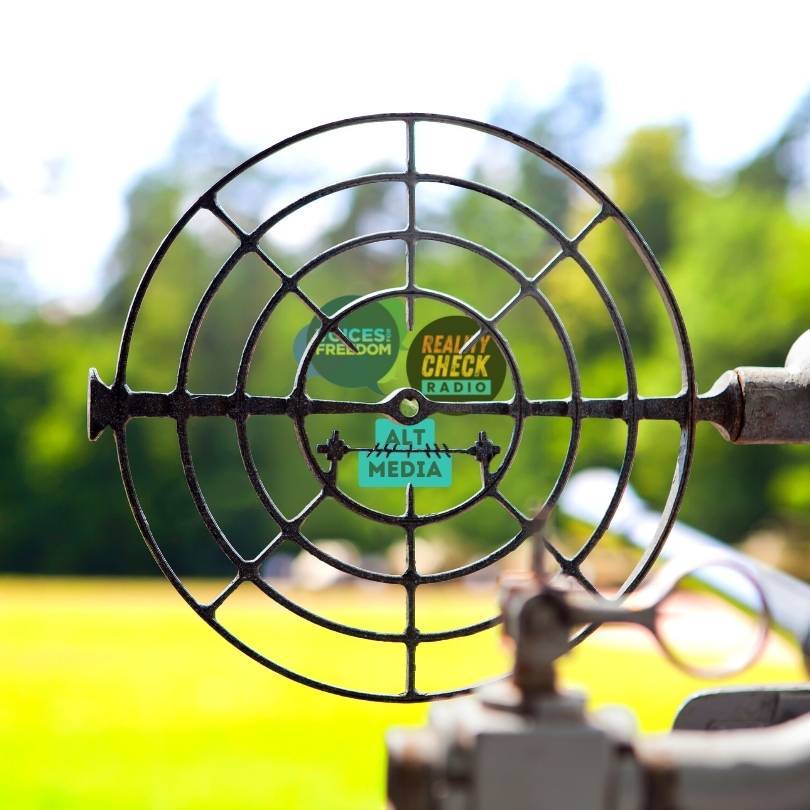 The proposed Online Censorship Laws will bring together the following online platforms under one regulatory framework:
Media
Film
Broadcasting
Advertising
Press/Print
Social Media
The document says the focus is on the larger or 'riskier online platforms' and identified platforms with:
An expected audience of 100,00 or more annually; or
25,000 account holders annually in New Zealand.
In addition, what is suggested is the Regulator will have the power to designate a platform as regulated if:
It is unclear whether the threshold has been met; or
The risk of harm (presumably assessed by the regulator) is significant.
What is Being Proposed?
A new online content Regulator will be created to ensure online content conforms with codes of practice supposedly focused on reducing and removing 'high risk' content that is "unsafe" or "harmful". Those codes of practice will have to meet legislated core safety objectives and minimum expectations (as ultimately set by this Regulator).
Platforms that breach the Code may be fined hundreds of thousands of dollars. Currently the DIA can issue an official takedown notice to online platforms that are hosting "objectionable content" and failure to adequately respond can lead to fines of up to $200,000.
What is Being Targeted?
Under the guise of consumer protection, the focus of Online Censorship Laws is 'unsafe' or 'harmful' online content.
The object is to protect New Zealanders from harmful content, to protect vulnerable groups and achieve better consumer protection.
Unsafe and harmful content is different to (and much broader than) illegal or objectionable content or material which is already governed under law.
So what is harmful and unsafe content exactly? Well, it's been loosely defined as follows:
"Harmful content" is "where the experience of content causes loss or damage to rights, property, or physical, social, emotional, and mental wellbeing. Being harmed is distinct from feeling offended (although content that is harmful will often also cause offence)."
"Unsafe content" is "where there is a risk of harm occurring if that content was experienced by a person. Everyone's risk profile is different. Safeguards can be put in place to help to reduce risks."

Examples given of such content is:
Eating disorders
Self harm and mutilation
Age inappropriate content available to children
Threats of violence and abuse including against women
Discrimination and racism
Interference with democratic processes
What needs to be remembered here is that objectionable material is an extreme type of content and is already illegal. Objectionable material includes extreme cruelty and violence, terrorism, and child sexual exploitation. So it's already illegal to produce, publish, possess and share objectionable material. Criminal and civil penalties apply, and prosecutions are undertaken by government agencies such as Police, Customs, or Internal Affairs.
There is no suggestion of any change to the powers granted to current organisations to deal with objectionable material. However, what is asked for is feedback on the expansion of powers to the Regulator to deal with material that is purported to be illegal, including the power to determine what is illegal – which is over and above the more extreme content that's already objectionable and able to be removed under current laws.
Why Do You Need to be Concerned?
Organisations like Voices For Freedom and Reality Check Radio will come under intense scrutiny due to our views which are often in opposition to the Government, and because our email subscribers or radio listeners number more than 25,000 (although, were our numbers less than this, no doubt the Regulator would still deem VFF and RCR to pose "a significant risk of harm").
Despite claims of being at arm's-length, the proposal ultimately brings online information under Government control. It also amounts to regulation of public speech by proxy, making gatekeepers and foot soldiers out of platforms and industry.
We also consider that the types of harm and unsafe content described in the proposal are those which should already be reasonably reduced under the available laws.
Our easy to use submission template means that for as little as 5 minutes of your time, you can make your voice heard.
Please take action today. Do it for yourself. But also do it for future generations.