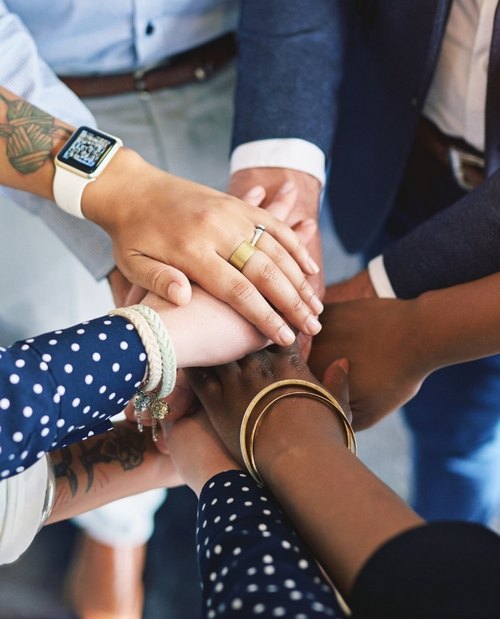 Stronger Together
Industry Support Groups are a way to connect with people from your field who are facing the same issues within their employment situations.
These groups are run by people from within the sector as you know your industries best!
A representative from Voices for Freedom will remain in each group in order to answer any questions and to feed back important information as and when it becomes available.
Security is an important safety consideration for everyone, so please be aware you will be asked to provide some ID to the administrators of the group in order to receive your invite to a group. Secure email addresses are established for the admin team of each group to manage this process.
Below is a list of groups that have been identified as being in demand. If you would like to see a different group established, and you can help to start one, please message us to request support.
Emergency Services & Defense
Goods & Services Providers