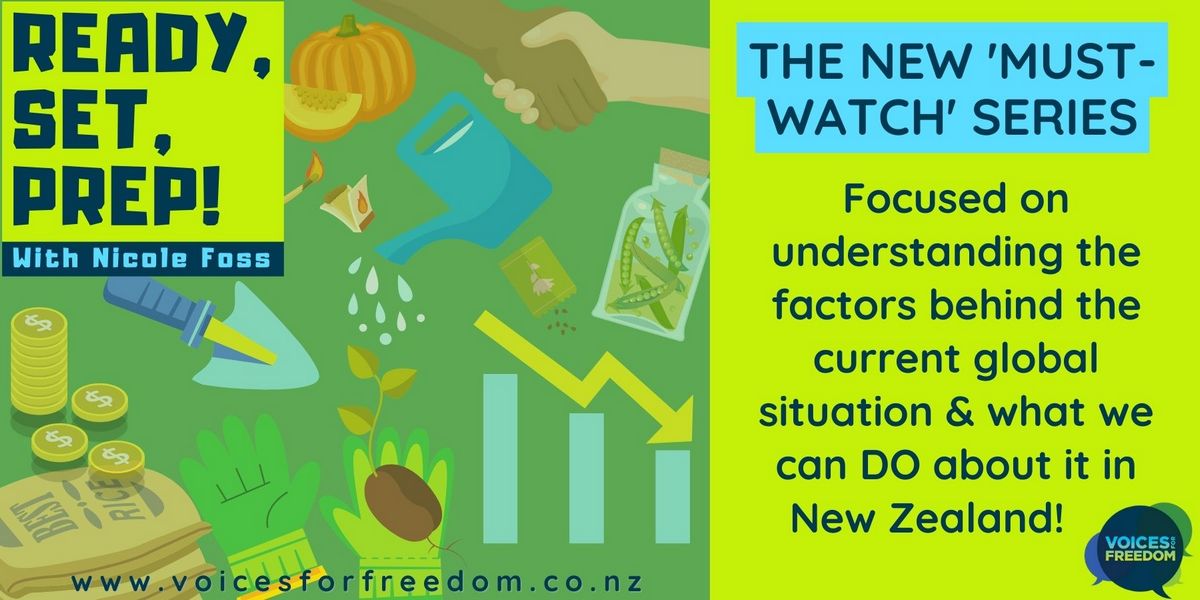 This series of several episodes will take a deeper look into the global factors at play with respect to the imminent multi-systems failure on the horizon.
In particular, we will explore: finance; the limits of energy, food, water, and soil; considerations and solutions at the individual, family, and community level; as well as the role of local government – all within the context of the Covid-19 response.  
Get Your Cheat Sheets – Free
Life is always better when you have a helping hand!
The topic of an international systems collapse can be all-consuming at the best of times, so make learning a little easier with a pdf guide of the discussions. 
Free yourself up to give the sessions your full attention – no need to take copious notes, it's all been done for you!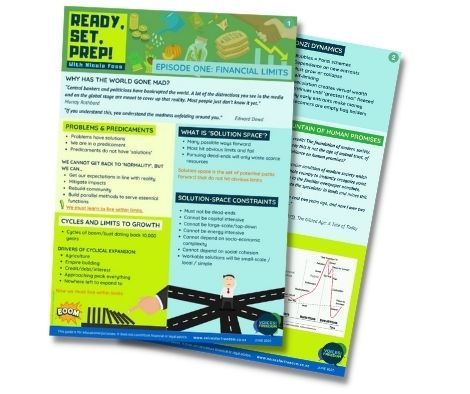 Nicole Foss is a futurist, working on big picture issues and how they interact to form a whole.
Issues of primary concern include global finance, energy, environment, psychology, health and disease, and geopolitics.
Her written work can be found at Applied Systems Thinking www.foss.blog.
Nicole is a writer, researcher, and an international speaker, notably on energy and global finance, lecturing in hundreds of locations across North America, Europe, Australia, and New Zealand.
She was previously editor of The Oil Drum Canada, and senior editor at The Automatic Earth. She also ran the Agri-Energy Producers' Association of Ontario.
While earlier living in the UK, she was a Research Fellow at the Oxford Institute for Energy Studies.
Her academic background is in science and law.