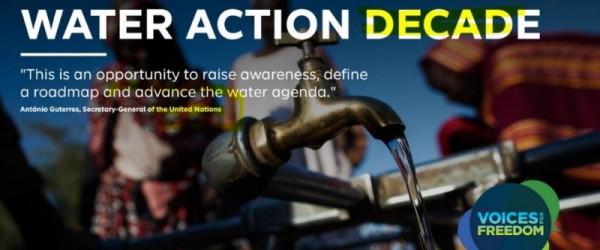 A Brief Timeline Of The Three Waters Reforms
2012 : A report was released – "Managing Water under Uncertainty and Risk — THE UNITED NATIONS WORLD WATER DEVELOPMENT REPORT 4". The report said that "transformed water management institutions are needed "as present day institutions are not well equipped for contemporary challenges. These "new institutions" need to be based on "collaborative governance. KEYWORDS:NEW INSTITUTIONS & COLLABORATIVE GOVERNANCE
2018 – The UNITED NATIONS declares 2018-2028 as "the decade of water" to expedite reaching Goal NO 6 : Ensure availability and sustainable management of water and sanitation for all.
2019 – December 2019 saw a new water services bill introduced in Parliament and this led to the creation of a new crown entity -Taumata Arowai. The bill proposes "collaborative governance" as demanded by the United Nations by handing over all water infrastructure paid for rate payers by the country to the new crown entity and an Iwi. So, point no 1- New institutions/Co-governance – tick & tick.
2020: NZ councils are given millions "without obligation" to buy into stage 1 of the Three Waters reform. Alongside, all the councils in the country add "the United Nations sustainable development goals" into their long term plans.
2021: July's Mayoral conference in Blenheim saw councils across the country offered $2.5 billion in return for assets worth $120 billion to "buy into" the next stage of the Three waters reforms.
Few Mayors express reservations and ask for more details on the numbers being spun since "financial benefit for consumers" is what Three Waters is being sold on.
August 2021- Councils are told they'll get more detail in a few weeks. However, the government needs the councils' decision of opting in/out of the next phase of reforms by September!
So, the biggest overhaul in local government will have mere weeks for councils/citizens to assess/discuss.
Which begs the question – why the haste?
Because, there's a deadline to meet- early 2022.
In Mid – 2022, UNESCAP (UN Economic and Social Commission for Asia and the Pacific) has a mid-term review of the progress towards the goals of the water decade. So, it is less than a year away.
As announced by Ms. Ardern, we're the first country in the world to embed the sustainable development goals into our legislation. Hence, NZ needs to deliver a marked improvement from our last scorecard in 2019. Thus, we need to have Three Waters reforms done & dusted before the Mid-2022 United Nations meeting.
Column Author: Jaspreet Boporai. a 42 year old wife, mum of two kids (6, 4) and a dairy farmer. She and her husband manage 1500 cows over two farms in Western Southland for a large equity partnership.
Jaspreet got her degree in accounting from Massey and has also been bookkeeping for the last decade.
She and her husband moved to NZ in 2009, swapping 80 hour weeks in corporate banking for prob longer weeks in farming! (her husband has done his MBA and Jaspreet was a mortgage underwriter in India).
Hailing from Punjab (the epicentre of Indian farmer protests), India's wheat basket, the love of land runs strong in the couple and wanting to go large scale farming got them to New Zealand.
Jaspreet's family has been serving in the Indian army for many generations and nearly 30 years ago, her dad served in the Indian army contingent under the aegis of the United Nations in Africa. Thus, began her interest in all things UN related!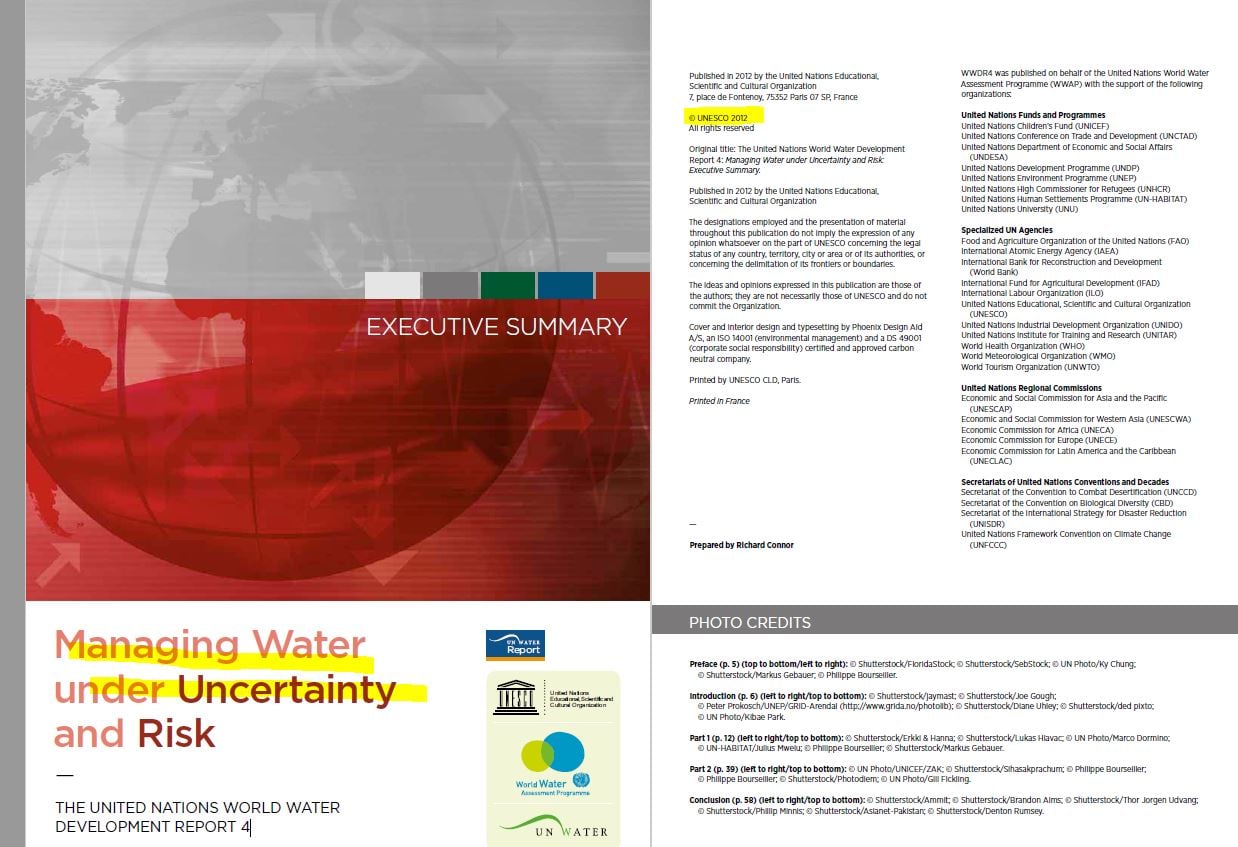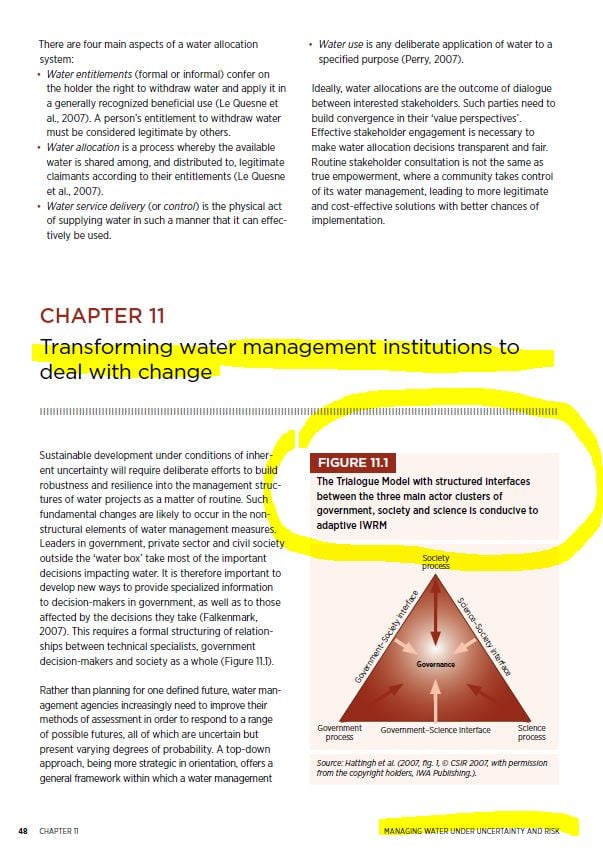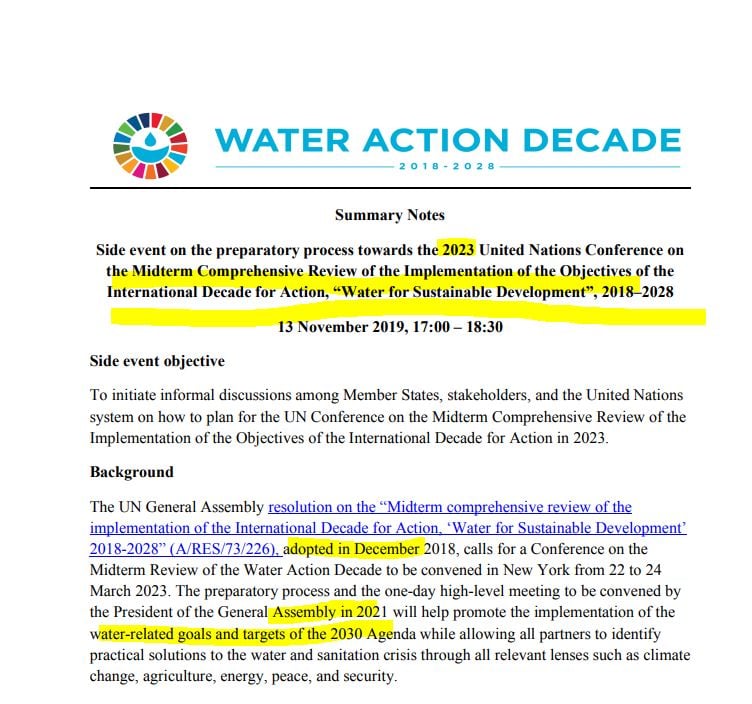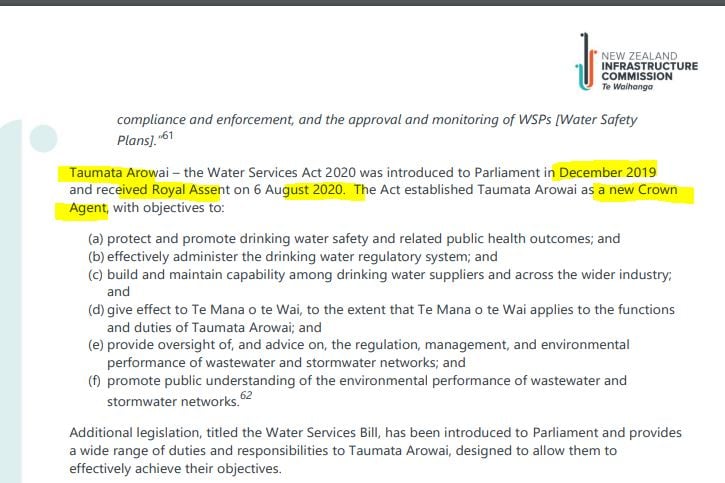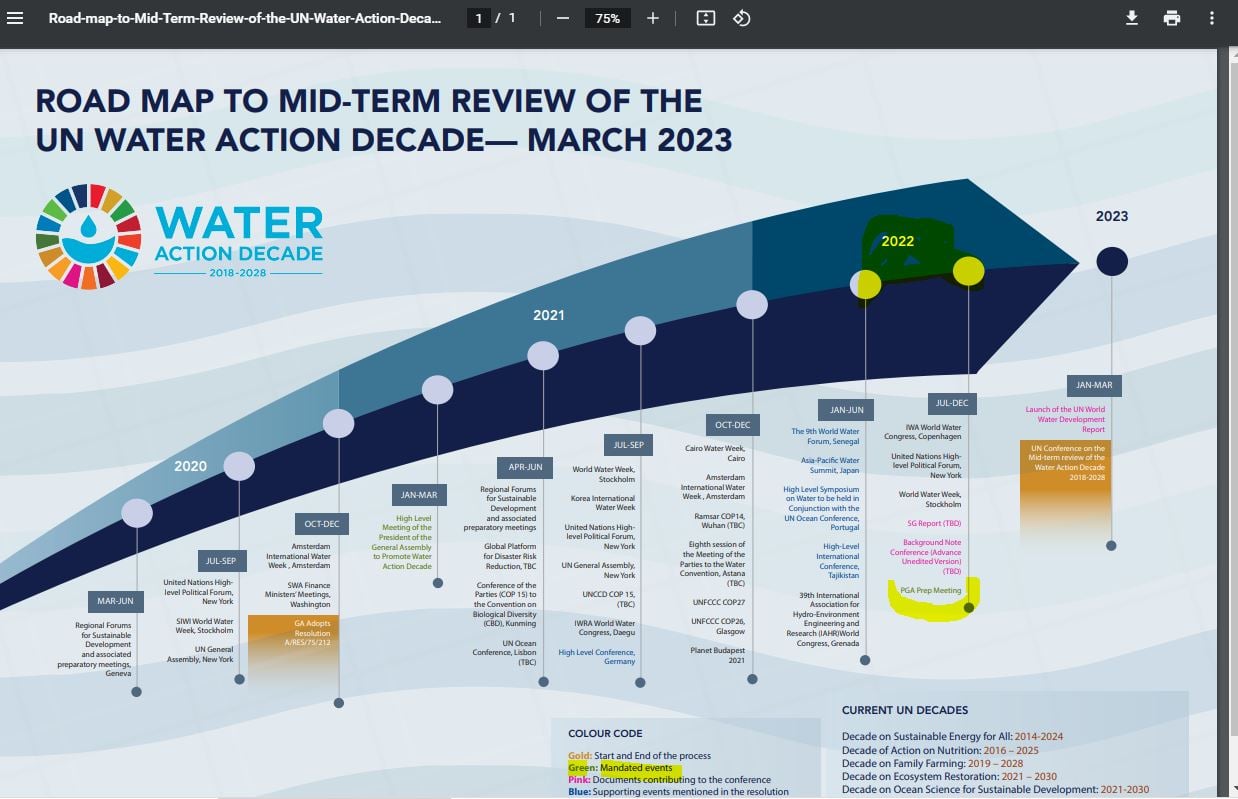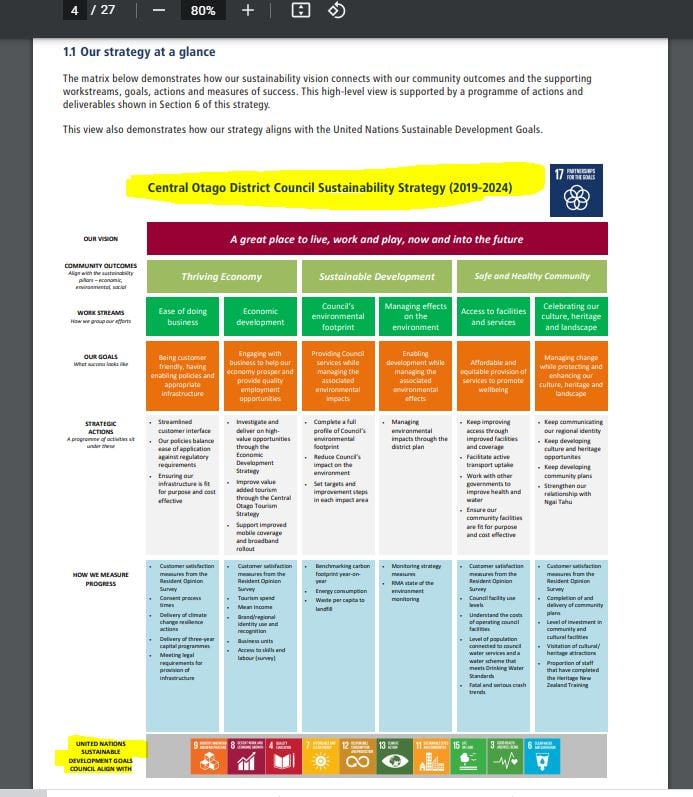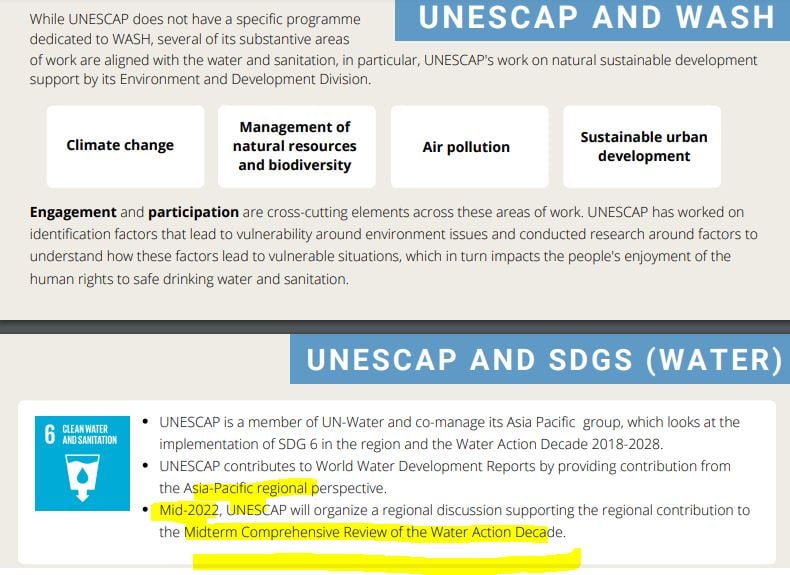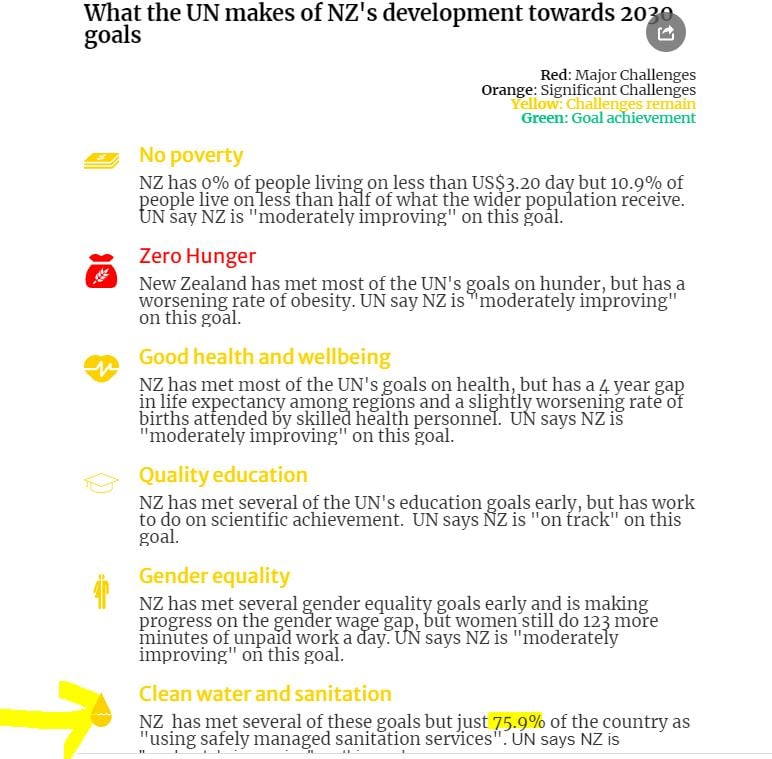 Thanks for reading and sharing! Remember to sign up to our mailing list to keep up with the latest news.
If you value what we are up to at Voices and would like to support our ongoing work you can donate to us and support our nationwide public education campaigns (webinars, flyers, billboards...) and other initiatives to speak up and push back for your freedoms.