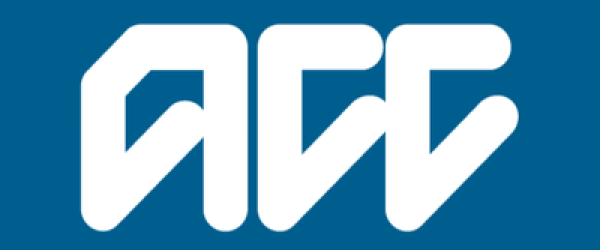 ACC Overwhelmed And Shocked By Avalanche Of Claims
Accident Compensation Commission overwhelmed and shocked.
"We have a universal government accident compensation scheme (ACC).
Anyone who suffers injury in NZ as a result of any accident, is entitled to claim benefits and compensation from ACC.
In fact, there is no path for personal injury claims with private insurers, they must go through ACC.
As you can imagine, the hardy folk at ACC are tasked with investigating all claims thoroughly to avoid any benefit fraud.
Vaccine injury falls under their jurisdiction, so ACC staff have, uniquely in NZ, been immersing themselves in the torrid details of vaccine injury.
As all injuries go through this single department, ACC knows more about vaccine injury than any other sector of our government or society at large.
The avalanche of claims (which could top 100,000 if the government were to admit liability) and their severity has shocked ACC staff to such an extent that a great many staff members are rightfully concerned that they should not be compelled to vaccinate or boost.
The government, who have been trying to hide the extent of vaccine injury from the public and are eager not to be caught out, have reportedly caved in to ACC staff demands and extended the deadline for mandated vaccination into an uncertain future.
Simultaneously we have heard that the government wishes to avoid liability by arguing that vaccine injuries are not actually accidents but the result of free choices by individuals to undertake an experimental treatment.
Perhaps it wishes to take this stance because of the potentially huge cost of injury claims.
In so doing, is it trying to ignore the fact that it mandated vaccination on pain of loss of employment?"
Thanks for reading and sharing! Remember to sign up to our mailing list to keep up with the latest news.
If you value what we are up to at Voices and would like to support our ongoing work you can donate to us and support our nationwide public education campaigns (webinars, flyers, billboards...) and other initiatives to speak up and push back for your freedoms.