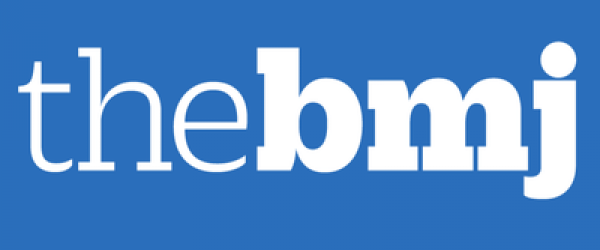 Covid Vaccines And Treatments. We Must Have Raw Data Now!
"Twelve years ago we called for the immediate release of raw data from clinical trials. We reiterate that call now. Data must be available when trial results are announced, published, or used to justify regulatory decisions. There is no place for wholesale exemptions from good practice during a pandemic. The public has paid for covid-19 vaccines through vast public funding of research, & it is the public that takes on the balance of benefits & harms that accompany vaccination. The public, therefore, has a right & entitlement to those data, as well as to the interrogation of those data by experts.
Pharmaceutical companies are reaping vast profits without adequate independent scrutiny of their scientific claims. The purpose of regulators is not to dance to the tune of rich global corporations and enrich them further; it is to protect the health of their populations. We need complete data transparency for all studies, we need it in the public interest, & we need it now."
See full article here
Thanks for reading and sharing! Remember to sign up to our mailing list to keep up with the latest news.
If you value what we are up to at Voices and would like to support our ongoing work you can donate to us and support our nationwide public education campaigns (webinars, flyers, billboards...) and other initiatives to speak up and push back for your freedoms.