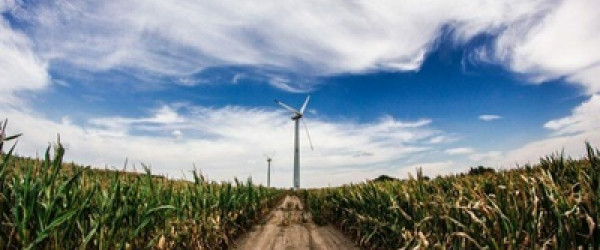 Food Shortages: Advanced Warning
Many of us have been hearing stories of food shortages for a while now.
We see this article as a good reminder (and a kick in the pants 🤪) to get active in your local groups, help one another to create home gardens, and start growing!
"Things for 2022 are interesting (and scary). Input costs for things like fertilizer, liquid nitrogen and seeds are like triple and quadruple the old prices. It will not be profitable to plant this year. Let me repeat, the economics will NOT work. Our plan, is to drop about 700 acres of corn off and convert to soybeans (they use less fertilizer, and we also have chicken manure from that operation). Guess what? We are not the only ones with those plans. Already there is a shortage of soybean seeds, so we will see how that will work out. The way I see it, there will be a major grain shortage later in the year, especially with corn. I mean, we are small with that. What about these people in the midwest who have like 10,000 acres of corn? This will not be good."
Read the article HERE
Join your local group: https://voicesforfreedom.co.nz/local-sign-up
Thanks for reading and sharing! Remember to sign up to our mailing list to keep up with the latest news.
If you value what we are up to at Voices and would like to support our ongoing work you can donate to us and support our nationwide public education campaigns (webinars, flyers, billboards...) and other initiatives to speak up and push back for your freedoms.