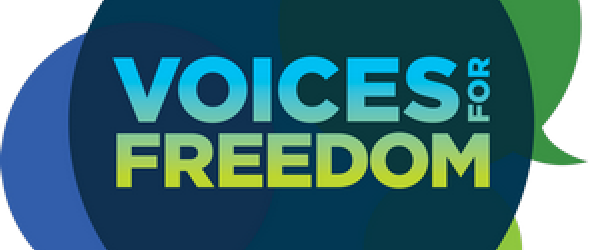 IMAC Upsells Multiple Infant Vaccines for High-Risk NZ Babies
The Immunisation Advisory Centre (IMAC) provides regular training and education sessions for service providers in the vaccination space.
A little while ago, 'experts' representing IMAC ran an information session for providers on administering the Covid shot to high-risk babies and toddlers.
We all know what is regularly said about Voices for Freedom and the information we share. We are accused of promoting unfounded and dangerous misinformation (despite always backing up our claims with relevant science and research).
But what if the very people tasked with educating our medical professionals are the ones promoting practices based on assumptions and anecdotes?
What if THEIR claims are not supported by research?
Will THEY be afforded the same treatment and labels as we are?
Watch the video and discover for yourself the kind of 'education' our medical professionals are getting in this space…
And remember, they are talking about our most vulnerable members of society – our high-risk babies and toddlers.
Watch the video here
Thanks for reading and sharing! Remember to sign up to our mailing list to keep up with the latest news.
If you value what we are up to at Voices and would like to support our ongoing work you can donate to us and support our nationwide public education campaigns (webinars, flyers, billboards...) and other initiatives to speak up and push back for your freedoms.