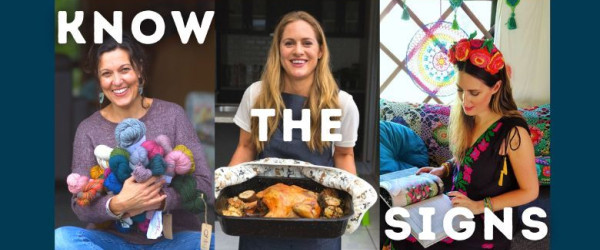 Know The Signs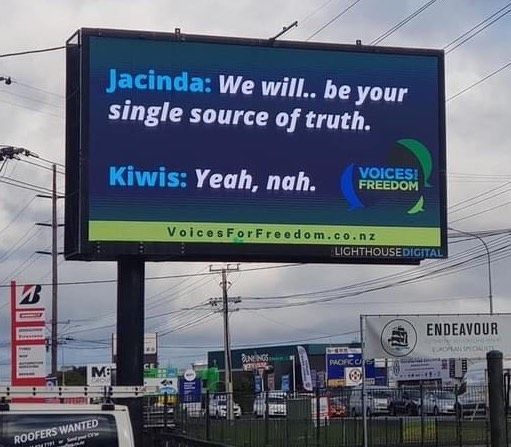 If you watched "Web Of Chaos", which aired on TVNZ last week, you'll be aware of some of its more outrageous claims which were the catalyst for our latest meme campaign: https://www.kiwi-stasi.co.nz/.
We'll get to sharing more of our thoughts about that "documentary" but first let's do a bit of a stock take of what we've all been subjected to these past few weeks…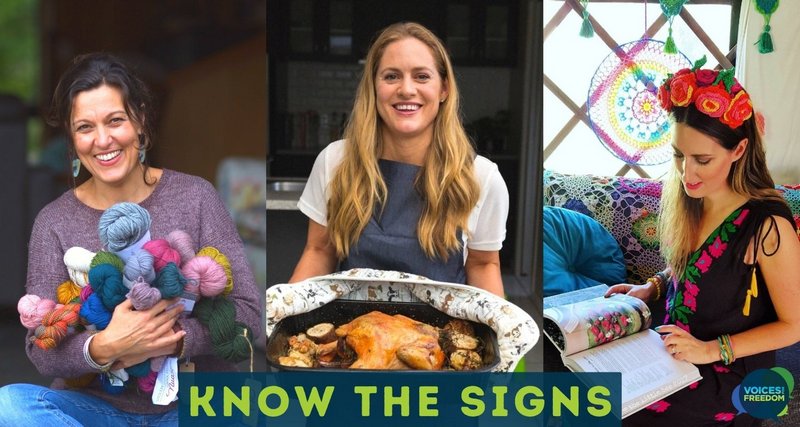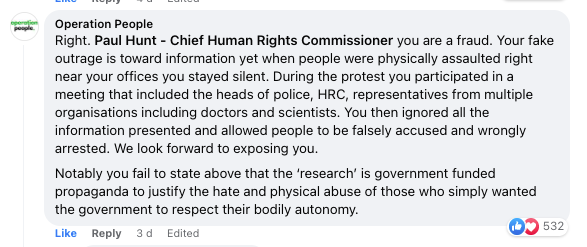 And let's not forget Paula Penfold and her Stuff Circuit team with their taxpayer funded "Fire & Fury". In a recent Media Council response Stuff doubled down on its framing of VFF as "violent " accusing us of disseminating "violent rhetoric and mis- and disinformation" whilst not actually offering any evidence to substantiate this claim only vague references to ominous sounding reports from acronyms such as the CTAG (apparently the NZSIS's "Combined Threat Assessment Group") and DART (the Ministry Of Health's "Disinformation and Assessment Response Team").

Finally, international hoo-ha erupted in response to an article in The Atlantic promoting amnesty for those accountable for the Covid-19 response. Excellent kickback from around the world covered a full spectrum of arguments, landing on the same conclusion – this must never happen again. Some of our favourites have been Charles Eisenstein and Neil Oliver.
Meanwhile, here in NZ, not a whisper of amnesty.
Heck, there's barely any acknowledgement that lockdowns contributed to the cost of living crises, let alone that masks are a waste of time or that the vaccine injured and killed. Not a peep that mandates were brutal and completely without merit.
No, instead we see a doubling down and a mental contortion like never before, much of it designed to quash the voices of three women and their supporters who dare to state the obvious and ask for answers to questions that beg to be asked.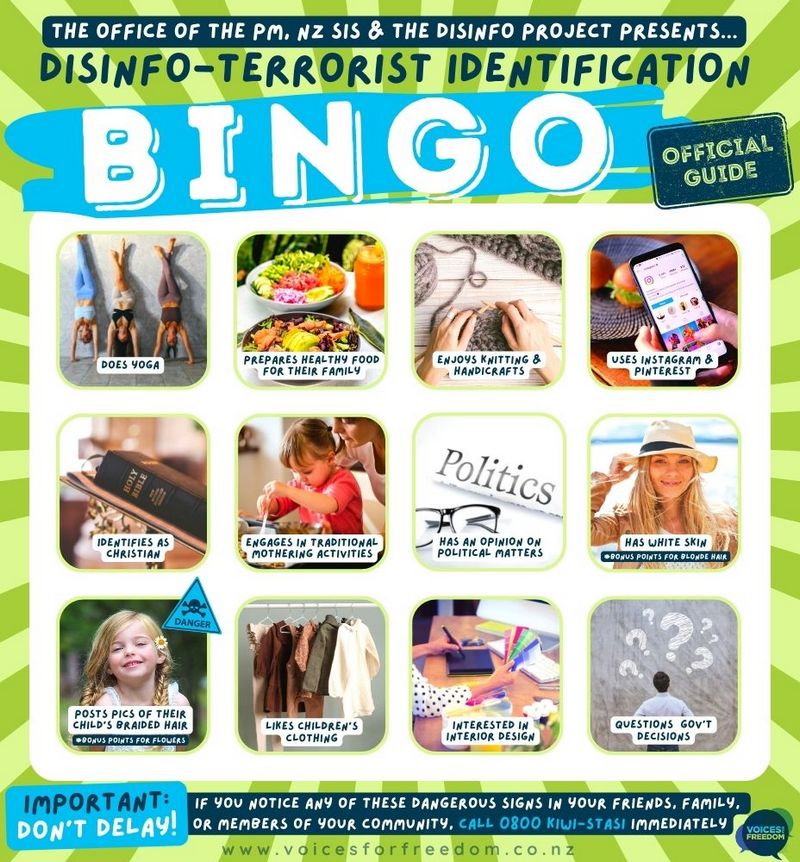 We know, all this nonsense can feel overwhelming at times. However, it's important to remember that we each have an important role to play in changing the current trajectory. Change happens one day and one person at a time and change begins with you.
Here are 5 things you can do right now:
Start a courageous conversation: ask simple questions about three waters, climate change policies including the farmer's emission tax, the death rates, the attacks on free speech. Start with asking: "Isn't it strange that…" and see where that takes you.
Share our memes online: Highlight the absurdity of what's being said by sharing our memes far and wide.
Be a walking billboard: Wear your VFF gear – you'll be amazed how many of us there are, we truly are everywhere.
Connect in with your local VFF group: Catch up with like-minded fellow Kiwis and participate in one of our iconic "Pop Ups" while you're at it.
Donate to VFF: because that's how we keep fighting for you.
The truth is that all of the above is illustrative of just what lengths our government and media are prepared to go to, to demonise an entire section of society, furthering division and encouraging a culture of narks.
Their desperation is on display for all to see… and we intend to do our best to make sure people do see it.
STAY POSITIVE, STAY IN TOUCH, TAKE ACTION AND…
KEEP HUGGING!
Claire, Alia & Libby xo
P.S. Remember to check out the Disinfo-Terrorist Identification Campaign at www.kiwi-stasi.co.nz and share our memes!
Thanks for reading and sharing! Remember to sign up to our mailing list to keep up with the latest news.
If you value what we are up to at Voices and would like to support our ongoing work you can donate to us and support our nationwide public education campaigns (webinars, flyers, billboards...) and other initiatives to speak up and push back for your freedoms.