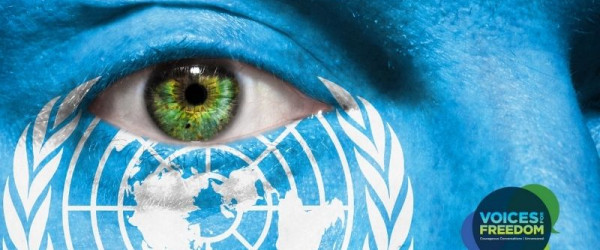 Local Government Is Not Working For You
I've received a well-meaning message today from someone (he'd seen a few of my posts and isn't someone I know personally) who professes to regret voting for the current lot in power. He then went on to argue that even if the central government follows the United Nations dictates to some degree, the local governments are absolutely for the community, by the community and completely away from any globalist influence.
I disagree on both points.
Having Nats/Act in power would make not an iota of difference – zilch.
One government signed us up to the Agenda 2030 and the other is implementing it. So, no one should feel that their voting the other way would have been better.
The second point- the local government being no party to globalists' dictates is what really grinds my gears. But, this matter is also what proves that it does not matter who's in central government, since regardless of the government, the UN agendas at the councils are well and truly entrenched and going ahead.
The real capitulation to the United Nations is driven from the local government level.
While there's innumerable ways by which the United Nations goals have been woven into the fabric of our lives, here's just two of them.
1.ICLEI: founded in 1990, ICLEI stands for "International Council for Local Environmental Initiatives". Its website states: Local Governments for Sustainability is a global network working with more than 2,500 local and regional governments committed to sustainable urban development. Sustainable development, of course, is driven by the UN.
NZ councils that have signed up to this are : Dunedin, Auckland, Christchurch and Palmerston North.
ICLEI's partners are all globalists' including UN organizations, EU Climate Commission, Bloomberg Philanthropies etc.
Dunedin mayor, Aaron Hawkins is on the ICLEI Oceania board and thus, a lot of UN-pontificating announcements such Otago being declared as a United Nations Regional Centre of Expertise (RCE) for Sustainability
2.G-CoM is the Global Covenant of Mayors for Climate and Energy. It was launched by in 2014 by the United Nations secretary general, Ban Ki-Moon. It is the largest global alliance for city climate leadership, built upon the commitment of over 10,000 cities and local governments from 6 continents and 140 countries.
NZ cities that have joined this are :
Auckland
Wellington
Dunedin
Christchurch
New Plymouth
Rotorua lakes
ICLEI Oceania coordinates the Global Covenant of Mayors for Climate & Energy in the G-CoM Oceania region.
So, while you might think your local government is working for you, their agendas and motivations might surprise you. But, more interesting is the fact that be it a Blue or a Red team at the centre, the local government agendas have steadfastly followed the United Nations goals.
Thus, makes no difference who's in power at the Beehive – none at all.
Column Author: Jaspreet Boporai. a 42 year old wife, mum of two kids (6, 4) and a dairy farmer. She and her husband manage 1500 cows over two farms in Western Southland for a large equity partnership.
Jaspreet got her degree in accounting from Massey and has also been bookkeeping for the last decade.
She and her husband moved to NZ in 2009, swapping 80 hour weeks in corporate banking for prob longer weeks in farming! (her husband has done his MBA and Jaspreet was a mortgage underwriter in India).
Hailing from Punjab (the epicentre of Indian farmer protests), India's wheat basket, the love of land runs strong in the couple and wanting to go large scale farming got them to New Zealand.
Jaspreet's family has been serving in the Indian army for many generations and nearly 30 years ago, her dad served in the Indian army contingent under the aegis of the United Nations in Africa. Thus, began her interest in all things UN related!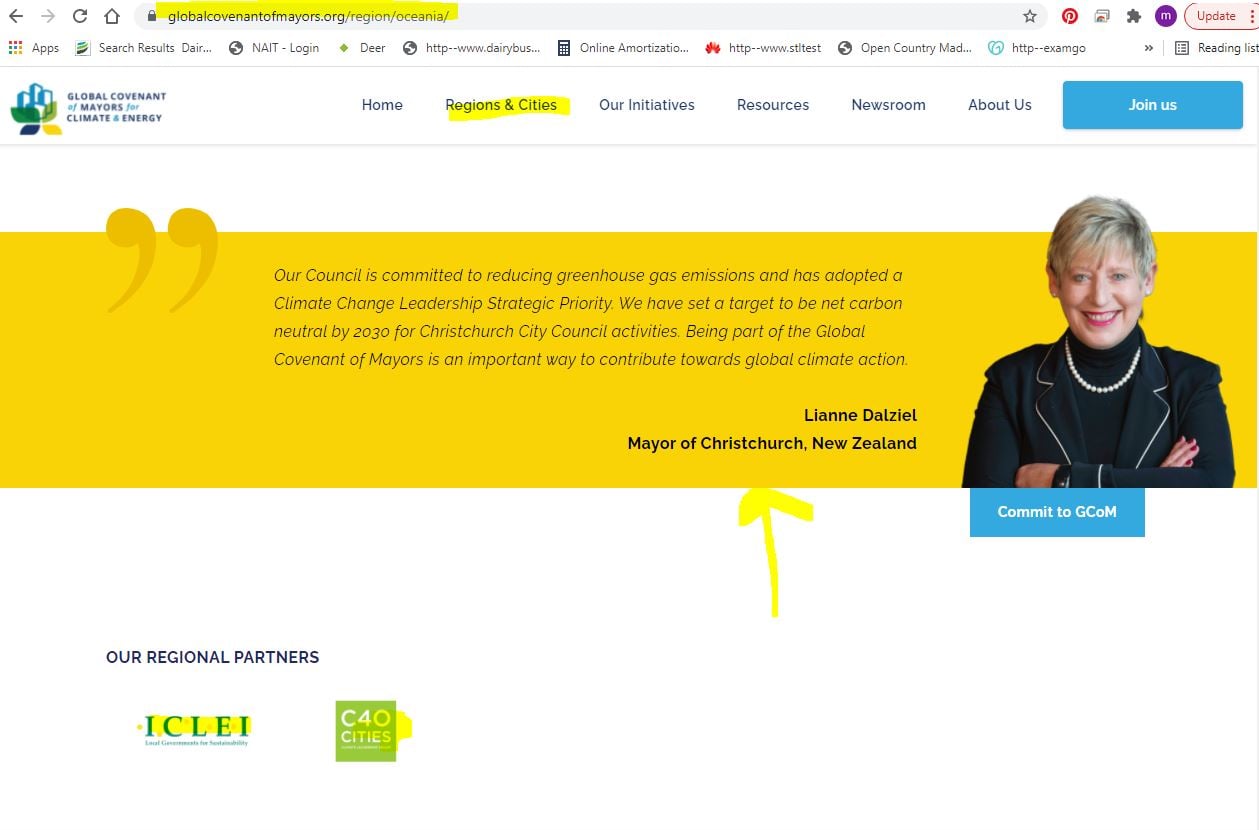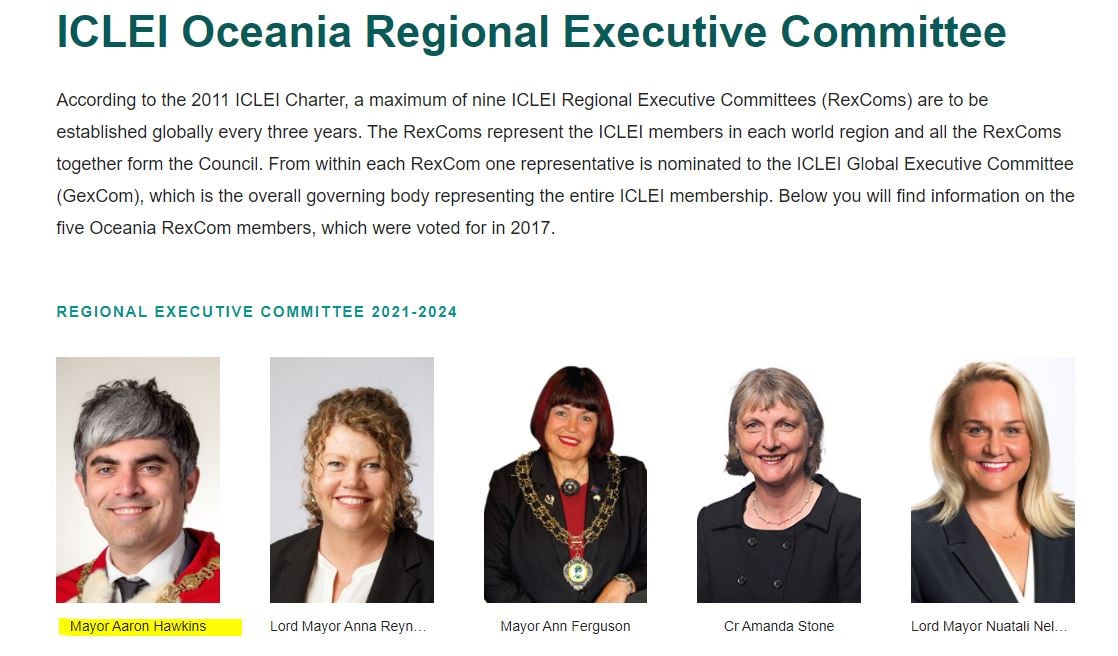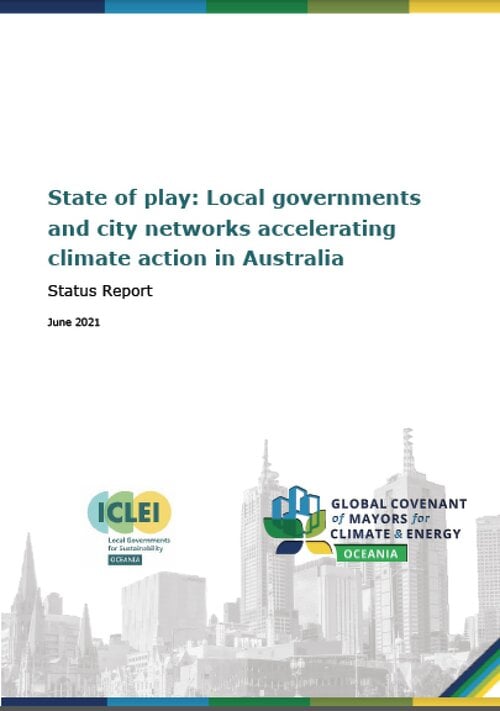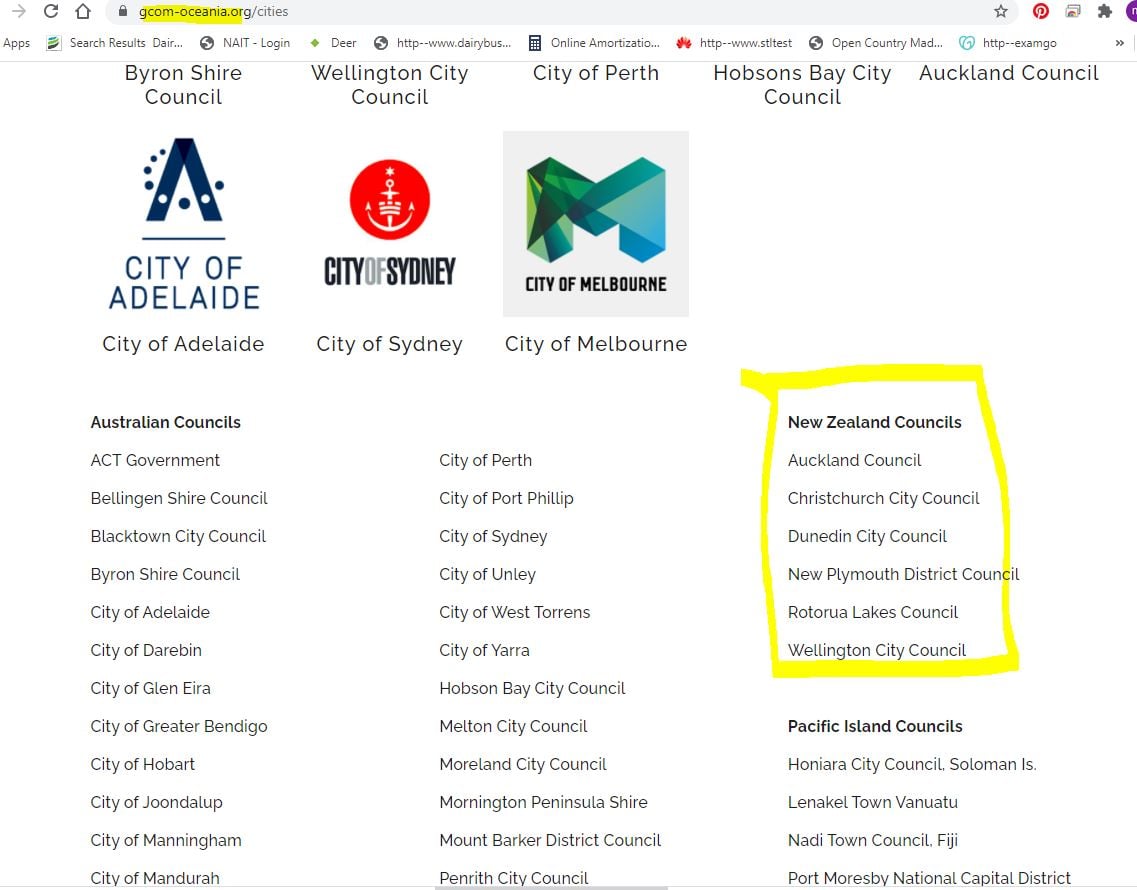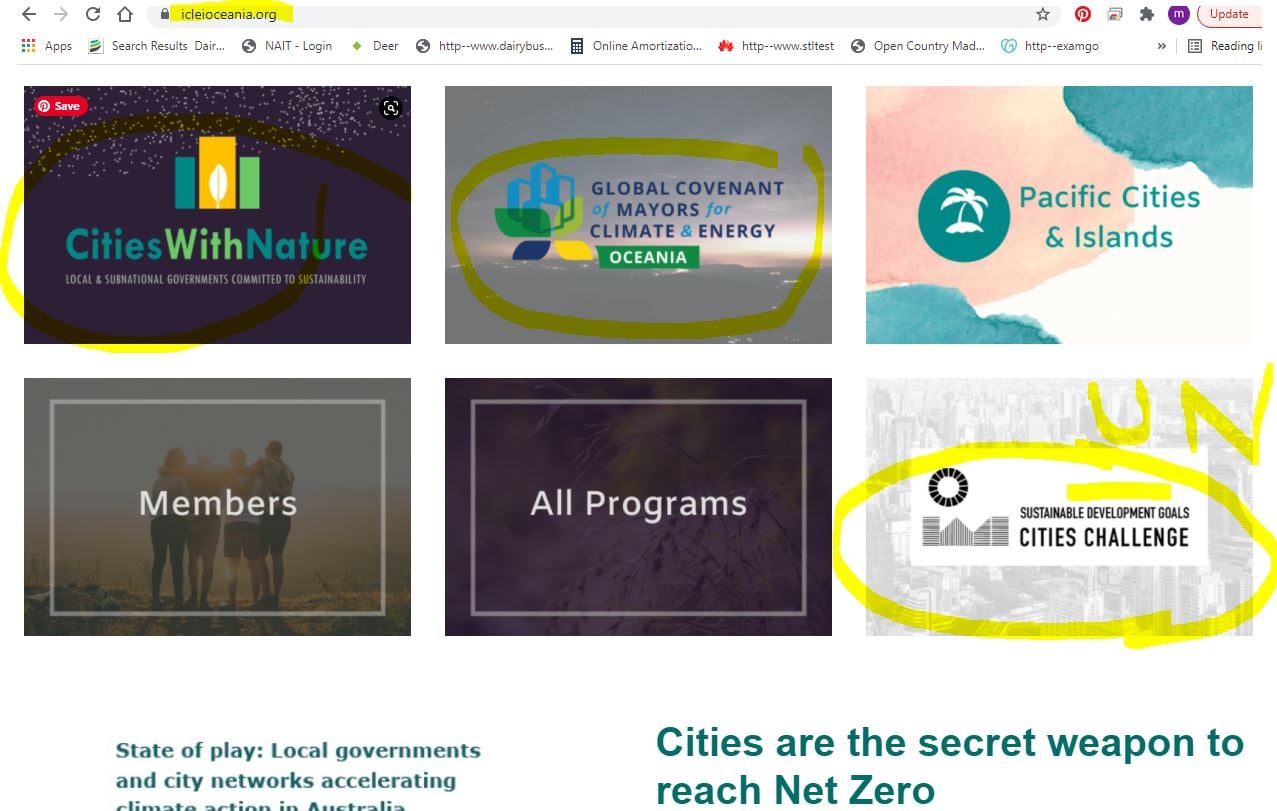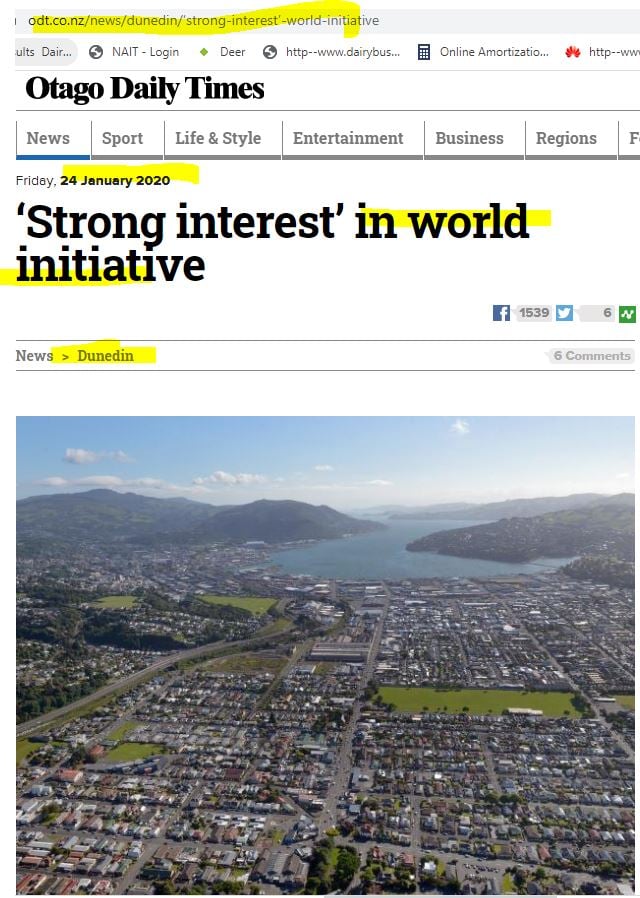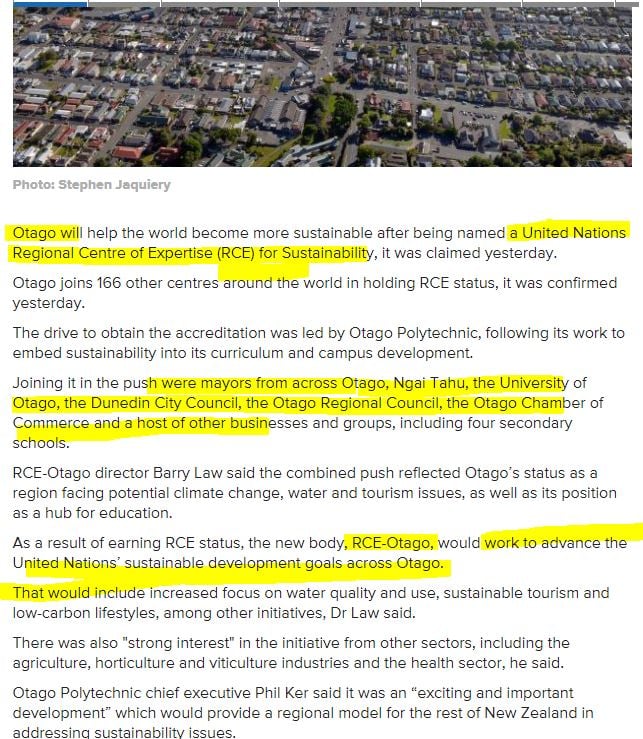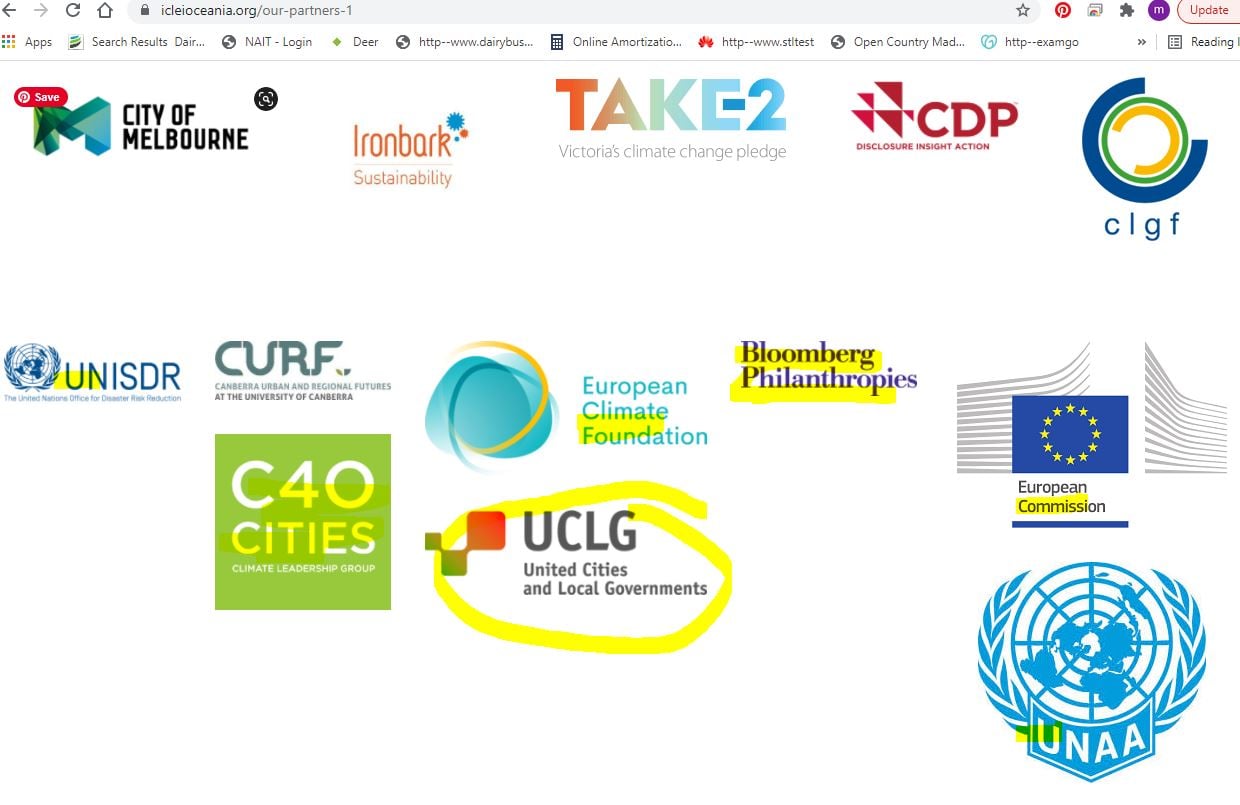 Thanks for reading and sharing! Remember to sign up to our mailing list to keep up with the latest news.
If you value what we are up to at Voices and would like to support our ongoing work you can donate to us and support our nationwide public education campaigns (webinars, flyers, billboards...) and other initiatives to speak up and push back for your freedoms.