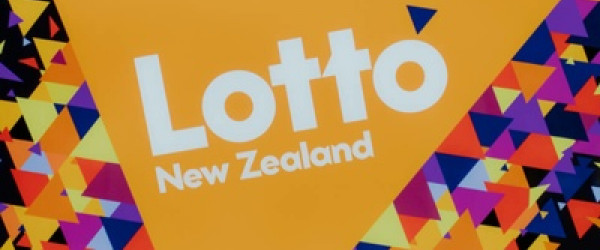 Lotto NZ To Discriminate From 1st Feb
Might be time to give up buying those occasional lotto tickets! Lotto NZ has declared they will be requiring staff and winners of major prizes to present a vax pass in order to enter their offices.
They even went a step further and indicated they would get in behind discriminatory practises of retail stores as well.
Such a charming bunch!
If you fancy getting in touch to politely let them know your plans, you'll find a customer support number and email address at the bottom of this page: https://mylotto.co.nz/covid-19
Stay informed: www.voicesforfreedom.co.nz/stay-informed
Thanks for reading and sharing! Remember to sign up to our mailing list to keep up with the latest news.
If you value what we are up to at Voices and would like to support our ongoing work you can donate to us and support our nationwide public education campaigns (webinars, flyers, billboards...) and other initiatives to speak up and push back for your freedoms.