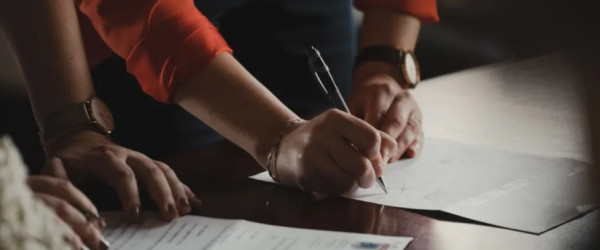 Media Statement From Combined Protest Groups
16.02.2022
We are extremely disappointed that no response has yet been received from the government to our letter sent on Monday seeking an urgent meeting to open dialogue.
Multiple MPs, including government ministers, confirmed they had received the letter requesting such a meeting.
We have spoken with a highly experienced mediator who has offered to facilitate a mediation between us and the government on a pro bono basis. This was confirmed in writing to Government MPs today, with the mediator advising on his availability.
It is clear that the police now accept that the protest on Parliament grounds is lawful. On the traffic front, we have made significant progress moving vehicles in key locations in the CBD and any aggressive action by the police in this respect would be completely inappropriate. This is a sensitive situation but we are confident of a successful resolution.
We are in regular dialogue with the police, local businesses and Wellingtonians. Evidence of our progress can be heard in this news clip where the owner of the iconic backbencher pub Alistair Boyce speaks with broadcaster Kate Hawkesby:
Please click on link at the bottom of the page to hear this clip
We are encouraged that the Police Commissioner this morning correctly concurred with our statement that "mandates have been a common theme" to the protest action.
Read the full article HERE
This communication summarises the views of the majority of groups present at Parliament:
Convoy 2022 NZ
Freedom Alliance
New Zealand Doctors Speaking Out with Science
Outdoors & Freedom Movement
The Freedom and Rights Coalition
The Hood NZ
Voices for Freedom.
Thanks for reading and sharing! Remember to sign up to our mailing list to keep up with the latest news.
If you value what we are up to at Voices and would like to support our ongoing work you can donate to us and support our nationwide public education campaigns (webinars, flyers, billboards...) and other initiatives to speak up and push back for your freedoms.