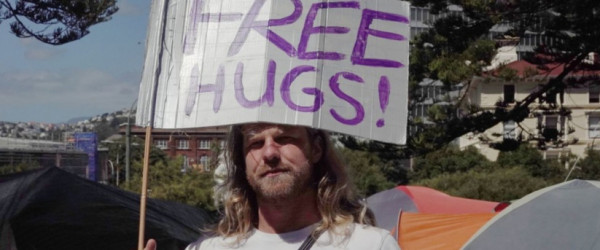 Protest Press Release: Police Exposed
PROTEST PRESS RELEASE: POLICE EXPOSED FOR FALSE ALLEGATIONS ABOUT PROTESTER VIOLENCE:
Full text of Parliament Combined Protest Press Release 25 February 2022.
A clear pattern is emerging of Police manipulation, with them more focused on 'PR wins' in the media than actual policing. The depths they are stooping to will shock New Zealanders.
Read the article HERE
Thanks for reading and sharing! Remember to sign up to our mailing list to keep up with the latest news.
If you value what we are up to at Voices and would like to support our ongoing work you can donate to us and support our nationwide public education campaigns (webinars, flyers, billboards...) and other initiatives to speak up and push back for your freedoms.