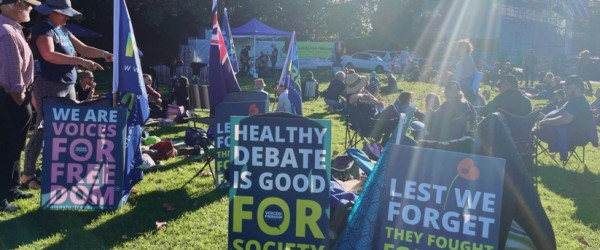 Remarking On The 107th Anzac Day
25th April 2022.
Anzac Day is an opportunity to honour and reflect upon the sacrifice so many made for our nation, our freedom and our Kiwi way of life.
It's a significant date in New Zealand when we acknowledge core aspects of our national spirit. Patriotism, self-giving and sacrifice to name but a few.
As individuals and as a country, we owe it to those who have served to acknowledge the sacrifices they made for us and understand the reasons why this still matters today.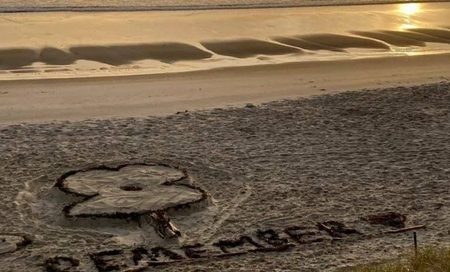 It has become increasingly clear in recent years that New Zealander's most basic rights and freedoms are no longer guaranteed.
Fundamental aspects of our democracy are being eroded. Even Anzac day is being undermined with ceremonies being cancelled or curtailed.
Which begs the question: are we doing right by those who paid the ultimate sacrifice?As our fundamental freedoms hang in the balance – it's important to ask ourselves this question.
Today, we remembered those that lost their lives for us.
They believed in something bigger than themselves.
Now it's our turn.
We have a responsibility to ourselves, to our children and to future generations of New Zealanders.
To create a New Zealand that would make our Anzac's proud.
We're facing a marathon, not a sprint.
But, we're in this for the long haul.
Lest we forget.
Thanks for reading and sharing! Remember to sign up to our mailing list to keep up with the latest news.
If you value what we are up to at Voices and would like to support our ongoing work you can donate to us and support our nationwide public education campaigns (webinars, flyers, billboards...) and other initiatives to speak up and push back for your freedoms.