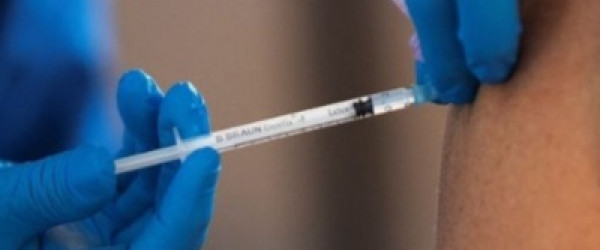 Sweden Chooses Not To Recommend Vax For Kids!!
How is it, if the countries of the world all rely on the same evidence to make their decisions, that we can have such wildly varying policy?
"STOCKHOLM, Jan 27 (Reuters) – Sweden has decided against recommending COVID vaccines for kids aged 5-11, the Health Agency said on Thursday, arguing that the benefits did not outweigh the risks.
"With the knowledge we have today, with a low risk for serious disease for kids, we don't see any clear benefit with vaccinating them," Health Agency official Britta Bjorkholm told a news conference."
Read the article HERE
Stay informed: www.voicesforfreedom.co.nz/stay-informed 🙌
Thanks for reading and sharing! Remember to sign up to our mailing list to keep up with the latest news.
If you value what we are up to at Voices and would like to support our ongoing work you can donate to us and support our nationwide public education campaigns (webinars, flyers, billboards...) and other initiatives to speak up and push back for your freedoms.