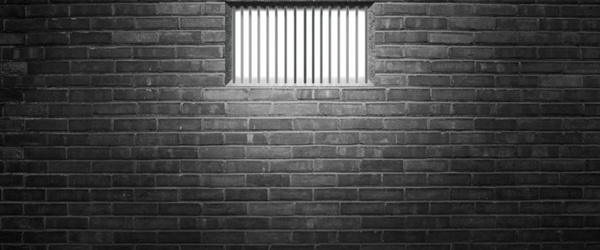 VFF Condemns Sentencing of Te Kahika and Eastwood
Press Release: 31 March 2023
The sentencing of Billy Te Kahika and Vinny Eastwood to four and three months prison, respectively, for protesting during Auckland's Level Four lockdown, is extreme and out of proportion to the action considered to be unlawful.
Time has shown the risk from Covid-19 to be far less serious than New Zealand's authorities originally thought. Research has found lockdowns to be ineffective and costly in terms of negative human consequences, such as devastating impacts on Kiwi businesses and our economy, the education and health systems, mental health, domestic violence, societal harmony, and more.
Sentencing these two men based on outdated thinking is nonsensical and a shameful attack on New Zealanders' human rights.
Voices For Freedom is deeply concerned over the continued destruction of freedoms recognised under our Bill of Rights Act and the incursions on freedom of expression, peaceful assembly, association, and movement.
Thanks for reading and sharing! Remember to sign up to our mailing list to keep up with the latest news.
If you value what we are up to at Voices and would like to support our ongoing work you can donate to us and support our nationwide public education campaigns (webinars, flyers, billboards...) and other initiatives to speak up and push back for your freedoms.