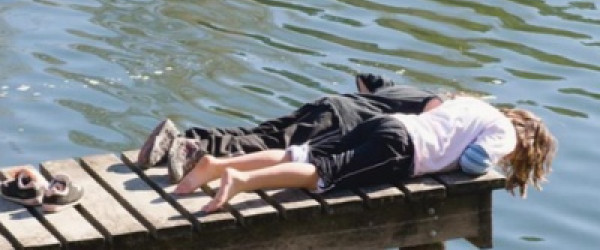 Will Your Kids Be Part Of The EXPERIMENT
We are told this is safe and effective for adults and children.
All one needs to do is look around the world for evidence those claims are on shaky ground.
Boosters are being layered on top of boosters, with countries like Israel conceding that they're just not working as they would have liked.
Case rates are as high as ever in countries with 'enviable' vax percentages. We are told we have 90%+ coverage here in NZ and yet the government's response does not reflect this. If the jabs were effective, we wouldn't need the damaging response we currently have in place…
International reports of harm are outpacing anything we've experienced in the past.
There are so many reasons to operate from an abundance of caution when it comes to administering this solution to our precious children.
What happens when people trust the government and it turns out they got it wrong? Who bears the consequences?
We do.
Our kids do.
The time is now to stand & be heard.
CLICK HERE to access shareable memes on this topic.
Thanks for reading and sharing! Remember to sign up to our mailing list to keep up with the latest news.
If you value what we are up to at Voices and would like to support our ongoing work you can donate to us and support our nationwide public education campaigns (webinars, flyers, billboards...) and other initiatives to speak up and push back for your freedoms.