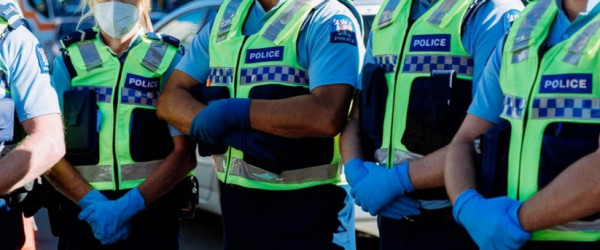 Police And Armed Forces Mandate – ILLEGAL
A group of police officers and Defence Force members applied to the High Court for judicial review of the government vaccine mandate that was imposed on them.
The Court ruled that the mandate was unlawful.
Read the article HERE
Thanks for reading and sharing! Remember to sign up to our mailing list to keep up with the latest news.
If you value what we are up to at Voices and would like to support our ongoing work you can donate to us and support our nationwide public education campaigns (webinars, flyers, billboards...) and other initiatives to speak up and push back for your freedoms.