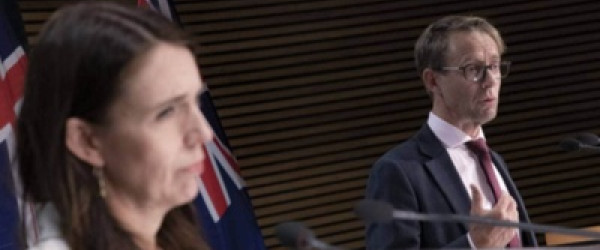 When Did Our Public Service Get So Arrogant?
How refreshing. 🌞
Anna Fifield is the editor of Stuff's Wellington Newsroom and the Dominion Post.
"I have to confess I laughed when a press release arrived in my inbox last week: "Chief Ombudsman applauds No 1 global ranking in Transparency International index."
I laughed because I have been shocked since returning to New Zealand at the end of 2020, after two decades reporting overseas, at just how obstructive and deliberately untransparent our public service has become.
But open government appears to be on the wane. This is partly because of the growth in the "communications industrial complex", where vast battalions of people now work to deflect and avoid, or answer in the most oblique manner possible. We journalists are vastly outnumbered by spin doctors.
But it's an artfully crafted mirage, as my colleague Andrea Vance wrote last year. "At every level, the Government manipulates the flow of information," she wrote."
Read the article HERE
Stay informed: www.voicesforfreedom.co.nz/stay-informed 🙌
Thanks for reading and sharing! Remember to sign up to our mailing list to keep up with the latest news.
If you value what we are up to at Voices and would like to support our ongoing work you can donate to us and support our nationwide public education campaigns (webinars, flyers, billboards...) and other initiatives to speak up and push back for your freedoms.