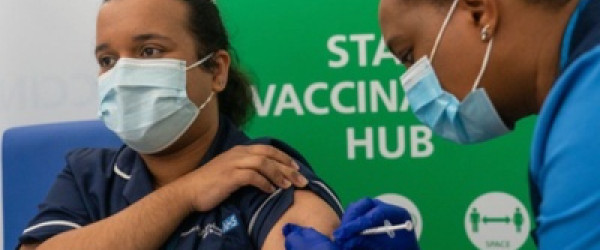 British Govt May U-Turn On Compulsory NHS Staff Jabs
It seems that the pressure of having 5% of NHS workers walk over mandates may result in a government U-turn in the UK.
"Mr Javid said the jabs requirement would be "kept under review". When pressed on whether that meant the government was considering scrapping it he added: "We're reflecting on it because we do have to accept that the virus has changed.""
Meanwhile, here in NZ, with access to the SAME data and information, our leaders push on regardless with their rigid plans…
The time is now – Stand up! Speak out!
Talk with people about the wildly different approaches happening in different countries and ask: What is so different? 🤔
Read the article HERE
Stay informed: www.voicesforfreedom.co.nz/stay-informed 🙌
Thanks for reading and sharing! Remember to sign up to our mailing list to keep up with the latest news.
If you value what we are up to at Voices and would like to support our ongoing work you can donate to us and support our nationwide public education campaigns (webinars, flyers, billboards...) and other initiatives to speak up and push back for your freedoms.